Business Process Improvement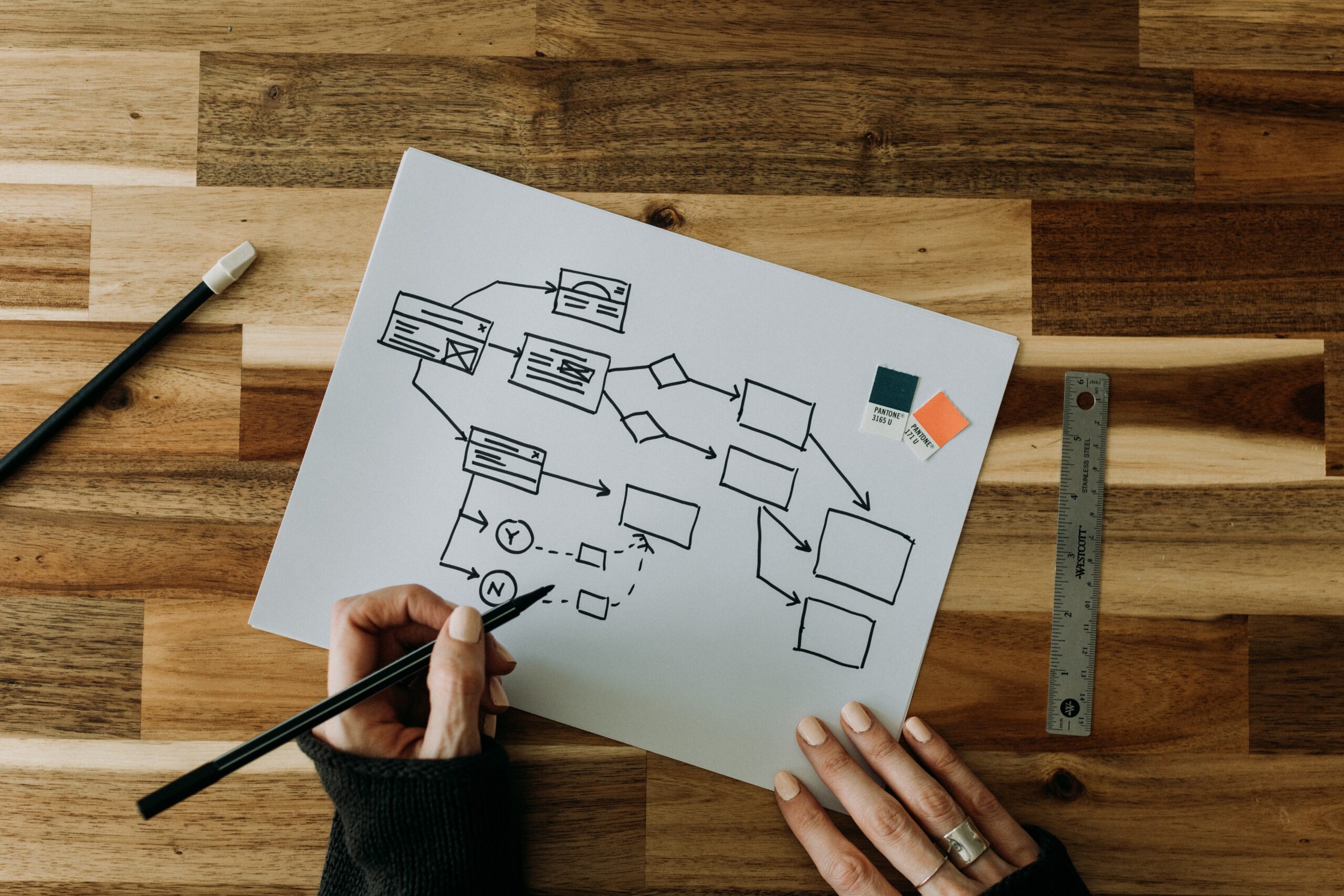 Do Business Better Do Better Business
Get you business Certified, gain global recognition
ISO International Standards help businesses of any size and sector reduce costs, increase productivity and access new markets. Implementing these standards can help your organization to;
Build customer confidence that your products and/or services are safe and reliable
Meet regulatory requirements, at a lower cost
Reduce costs across all aspects of your business
Acquire increased capability to deliver consistent and improved services and products, thereby increasing value to customers and all other stakeholders
Gain market access across the world
ISO Standards are so widely used in business and statistics suggest that the most successful and productive nations have the largest concentration of ISO adherents.
ISO management systems offer the same benefits to smaller businesses as they do multinationals and you can rest assured that your organization will benefit immensely by implementing one or more of these standards in your organization.
OAK Interlink is a consulting company with proven expertise in systems management consulting and we seek an opportunity to show you how your organization can leverage on ISO standards to achieve its objectives within a short timeframe.
Working Hours
Monday – Friday 8.00 – 5:00 pm