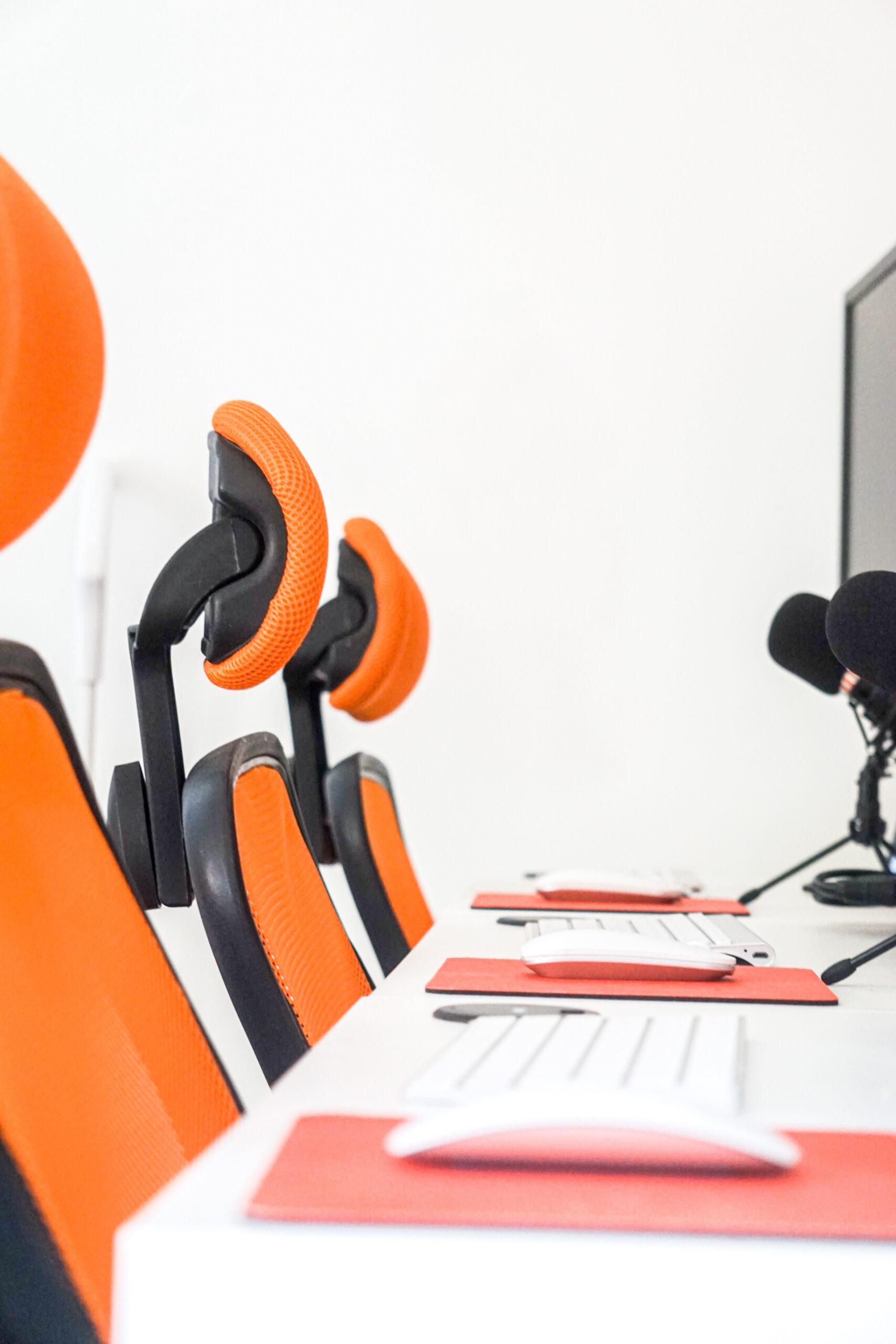 OAK Interlink Company Limited
OAK Interlink is a multidiscipline training and consulting outfit which seeks to help organisations optimize performance, increase profitability and improve their business processes. OAK Interlink provides customised corporate training, onsite seminars, employee development workshops and business advisory services. Our training and advisory services are delivered on the clients' schedule and designed around their budget. We utilise top subject matter experts to provide the highest quality learning experience for our clients.
Our Facility
We have a wholly owned training facility/Exam Centre is located at 70B Olorunlogbon Street, Anthony, Lagos. The facility consists of 4 training rooms and a dining room. They have capacities ranging from 6 participants to 60. All rooms are furnished with multimedia learning aids and all necessary items for comfortable learning.
Our Partnerships
From our initial focus on Project Management, Process Improvement and Health Safety and Environment, we have evolved into a full-fledged capacity development outfit covering diverse areas including; International Organisation for Standards (ISO) courses, Oil and Gas courses, Information Technology and a range of Soft Skills courses amongst others. Our strategic relationship with International professional and certification bodies including, Professional Evaluation and Certification Board (PECB) Canada, International Association of Safety Professionals (IASP), OPITO/Atlas Aberdeen, etc gives us the leverage to deliver world class courses and certifications in our areas of focus.
Accreditations & Services
OAK is a member of the Nigerian Institute of Training and Development (NITAD), a member of the Oil and Gas Trainers Association of Nigeria (OGTAN) and a Silver partner of PECB. OAK Interlink is also registered with the Department of Petroleum Resources as a training, outsourcing and project management company. With over 15 years of consistent delivery of corporate trainings, open courses and consulting services in our areas of focus, we have built the needed expertise to provide solutions to our clients' challenges. We achieve these in the following ways; Training Advisory Services Project Management System/Methodology Deployment Certification and Outsourcing
Team Members
Our Top Skilled Experts
Trusted by Several Businesses